IVY Executive Coaching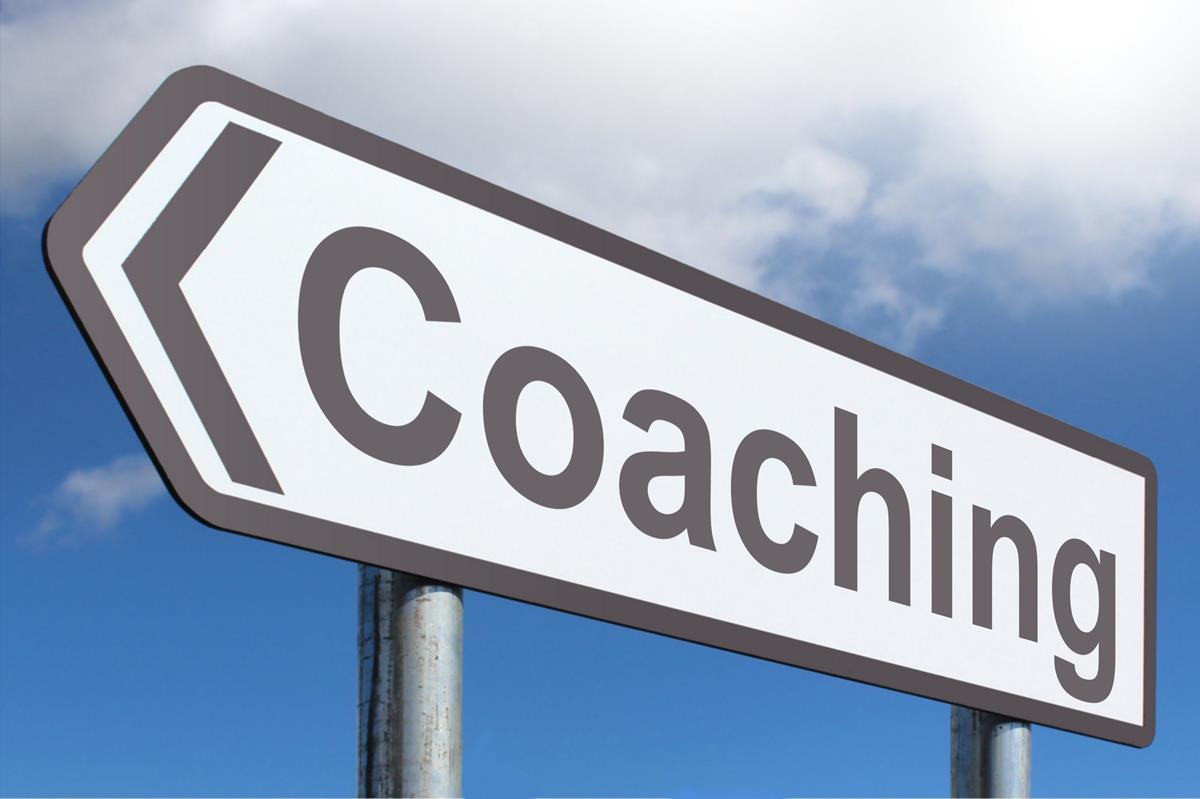 IVY Training for Executives
IVY Training for Executives is a comprehensive program introducing executives to the transformative IVY Mindset, fostering personal and organizational success. This training covers key aspects including grasping the IVY Alignment concept to enhance collaboration, honing leadership skills encompassing effective communication, decision-making, and team motivation, as well as crafting IVY goals aligned with personal aspirations and organizational vision. Executives will also learn to cultivate a purpose-driven culture, disseminating the IVY Mindset throughout the organization for an engaged work environment. This program equips executives with essential tools for excellence and empowers them to lead purposefully, driving collective growth and propelling both individual careers and the company's success to unprecedented levels.

Contact Ucora for more information!
Executive IVY Coaching
Executive IVY Coaching offers personalized one-on-one coaching sessions tailored to individual executive needs and aspirations. These sessions encompass IVY Discovery, guiding executives in uncovering their personal and professional IVY directions while aligning them with the organization's IVY. This approach fosters collaborative and purpose-driven teamwork. The coaching process involves harmonizing individual IVYs with the organizational vision, identifying shared objectives, and facilitating workshops to strengthen team bonds, thereby promoting transparent communication and collaboration.
Executive IVY Coaching plays a pivotal role in seamlessly integrating the IVY Mindset into the organizational culture, nurturing a motivated and purposeful work environment. Progress is consistently monitored through regular assessments, ensuring the sustainability of IVY Alignment initiatives and providing unwavering support for ongoing success.

Contact Ucora for more information!
Ready to take your team and
your business to the next level?
Let's Talk