Insights
Drowning in Paperwork?

04 Oct 2023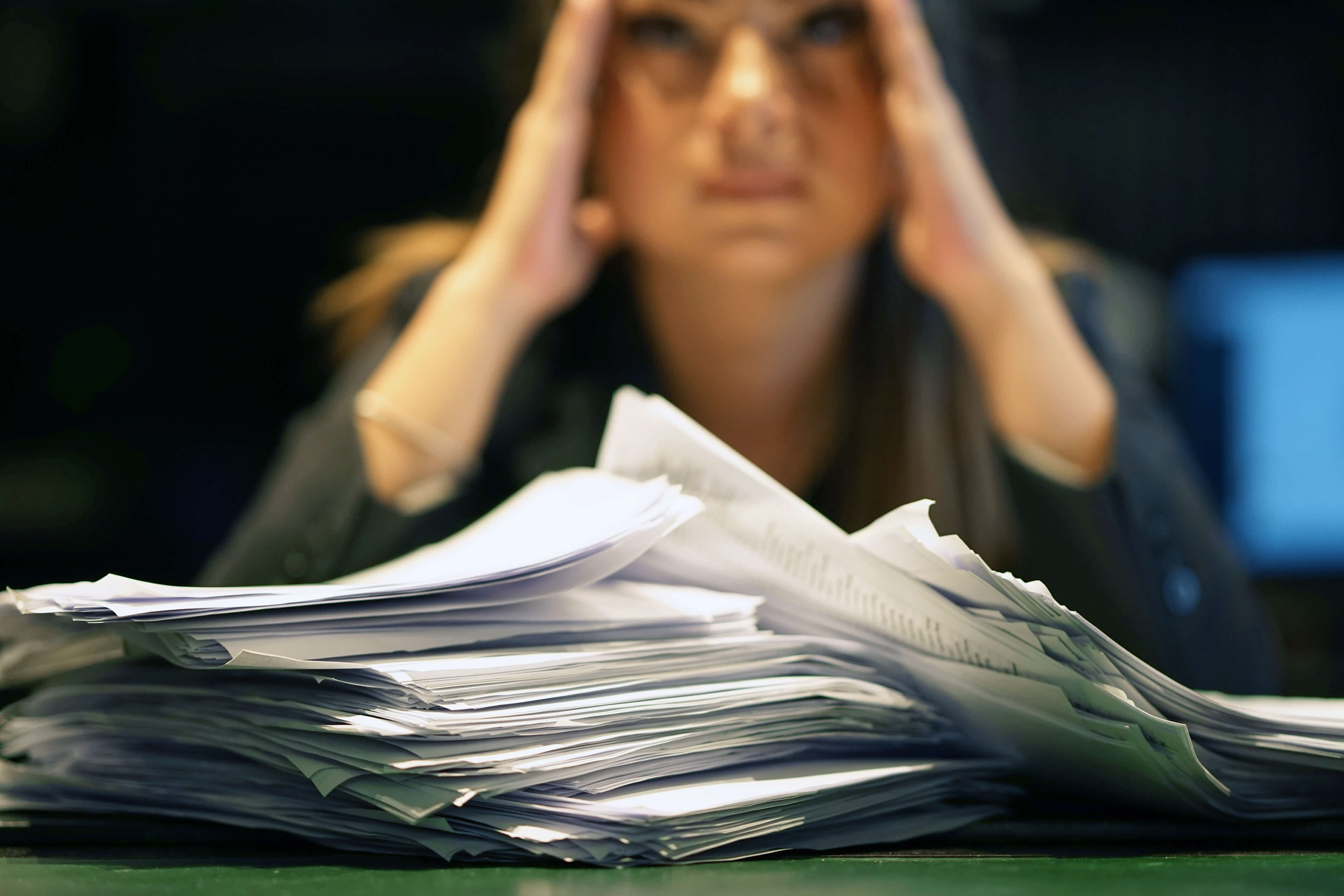 Is this you?
In the 1985 film "Brazil," there's an iconic scene where Harry Tuttle is engulfed by a torrent of excessive paperwork, clinging to him from head to toe, essentially taking his life.
In real life, we often grapple with an overabundance of procedural paperwork, ranging from safety procedures, to quality control checklists, and special invoicing requirements. These procedures are typically managed in various ways, overcomplicating business workflows. We believed there had to be a simpler way to streamline all these procedures into one common solution.
This year, we've introduced the Procedures facility to our GamePlanPro™ workflow system. While the name "Procedures" may sound boring and generic, its true power lies in the fact that it is generic (although far from boring!) With this addition to GamePlanPro™, our customers can effortlessly create and customize procedures, associating them with any aspect of their operations—whether it's equipment, customers, work orders, quotations, invoices, employees, projects, or sales leads. This innovation is a game-changer for boosting efficiency.
The advantages:
Increased Efficiency: A fully digital workflow keeps everyone on track.
Enhanced Communication: Accessible from anywhere, at any time, all within a single system.
Improved Quality Control: Standardized and customized validations integrate seamlessly with your workflow.
Employee Satisfaction: Clear expectations and accountability reduce confusion and frustration. Employee training becomes a breeze.
Stress Reduction: The Procedures facility lets you define how your business operates, providing you with peace of mind.
We are thrilled to discuss this valuable addition to the GamePlanPro™ system with business managers. Together, we're changing the way the world works, and saving a few Tuttles along the way.