IVY Certification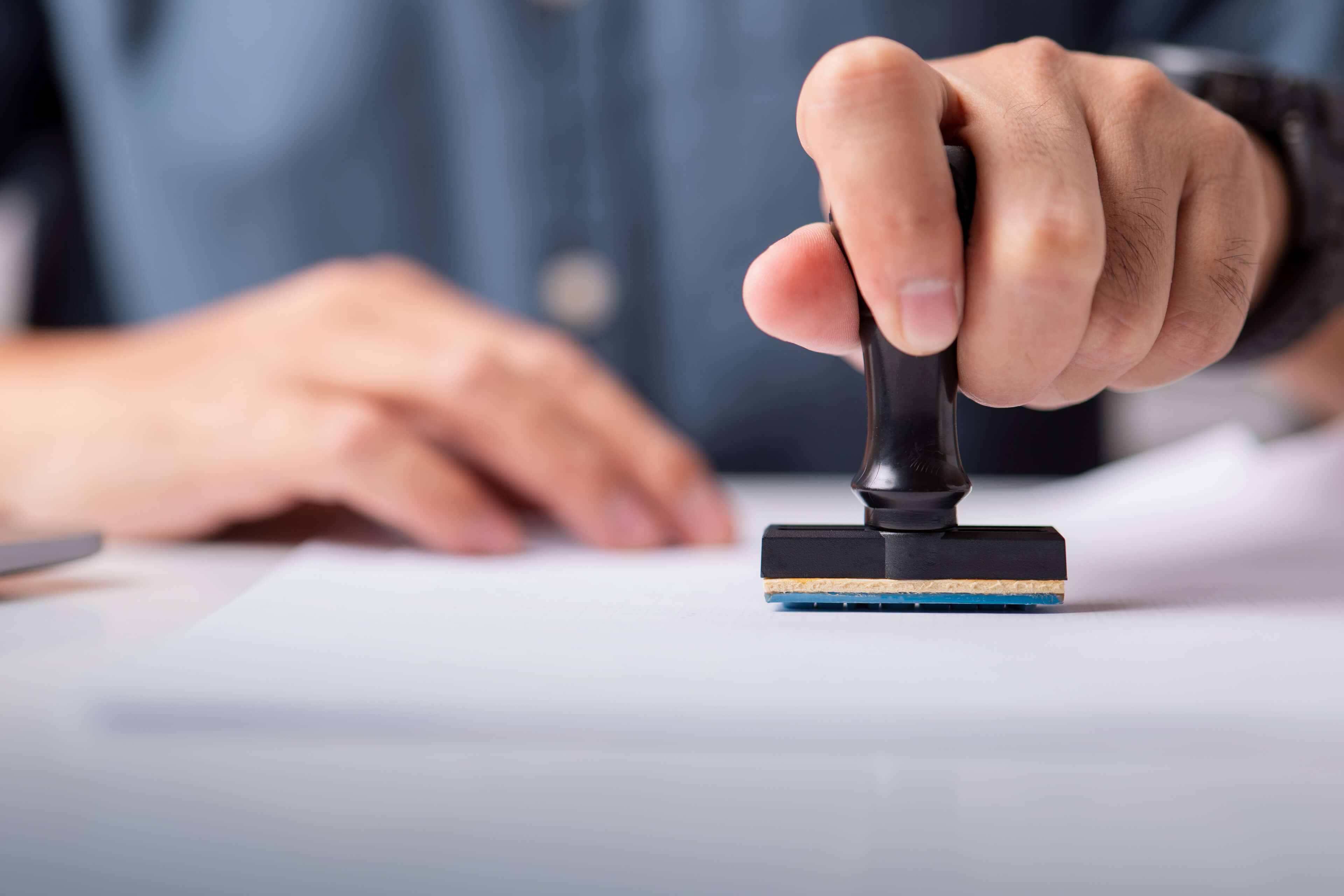 IVY Certified Organizations
Discover the power of IVY Certification within your organization. By becoming an IVY Certified organization, you unlock your true potential of your organization, attracting the best and brightest talent through unparalleled IVY Alignment. The IVY Certification program empowers your organization to cultivate a culture of personal and professional growth, driving motivation and innovation at every level. Join the ranks of successful businesses that have harnessed the transformative force of IVY Certification and embark on a journey of sustained success and fulfillment. Contact Ucora for more information.
IVY Certified Executive Coaches
Embark on a transformative path as an IVY Certified Business Coach. Acquire the expertise to guide organizations in embracing IVY principles and empower business owners to unlock their true potential through personal IVY alignment. Our comprehensive program equips you to lead positive change, not just in their professional lives but also in the lives of those they impact. Join us to make a meaningful difference as an IVY Certified Business Coach, fostering growth, purpose, and fulfillment for individuals and organizations alike. Contact Ucora for more information.
Ready to take your team and
your business to the next level?
Let's Talk