IVY Retreats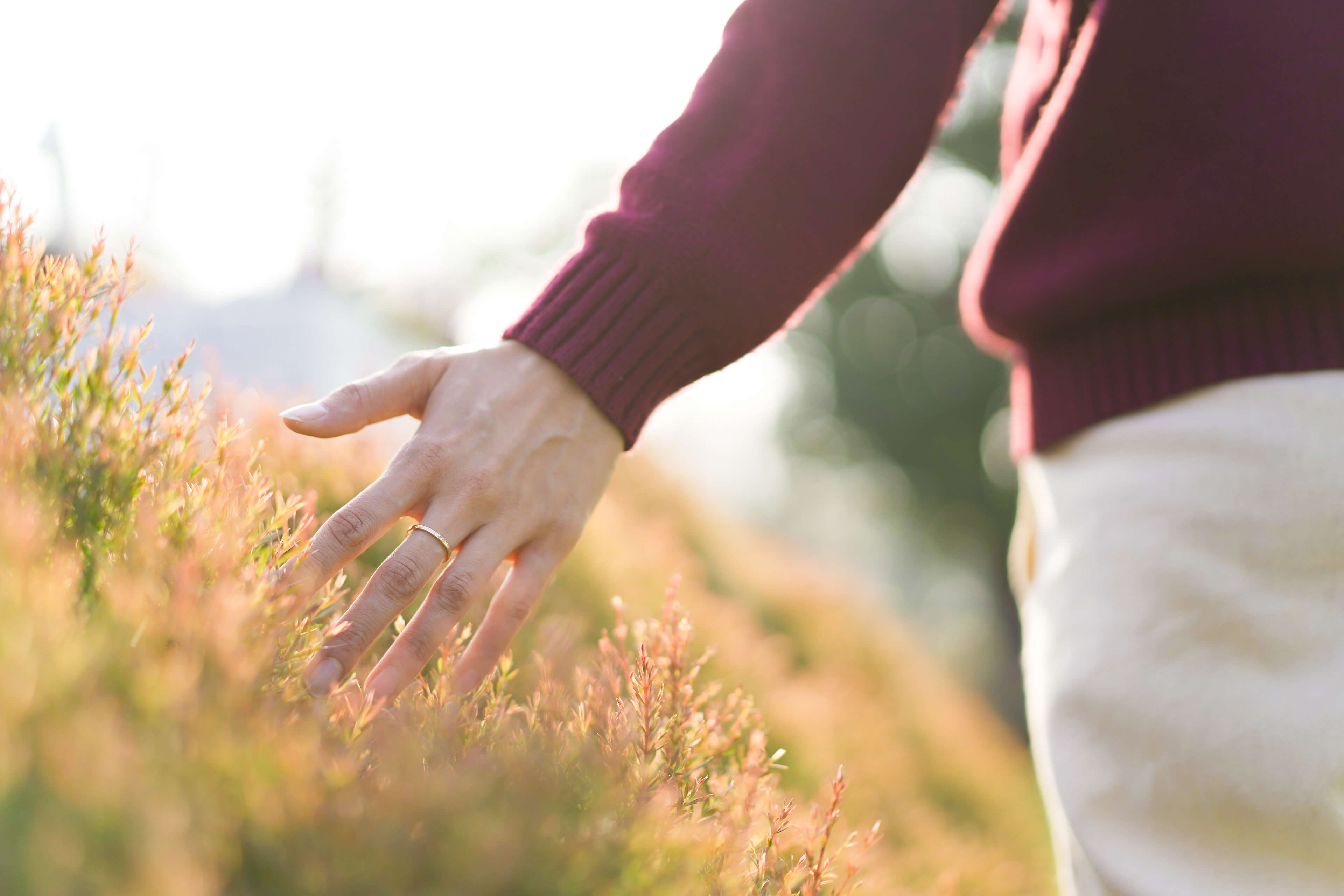 Step away from the everyday and reconnect with your inner world.
IVY Retreats are a transformative journey of self-discovery as you delve deep into understanding your IVY mindset and learn how to leverage it to enhance your life and relationships. Guided by experienced IVY Certified coaches, our exclusive retreats offer a safe haven for personal growth and connection.
Uncover Your IVY
Through introspective exercises and interactive workshops, gain clarity on your Ideal Vision of Yourself. Discover how IVY can empower you to achieve want you want in life. Take control of your motivation.
Connect with Others
Embrace the power of IVY Alignment in forging meaningful connections with fellow participants. Through tailored activities, games, group experiences, share insights, exchange thoughts, you will learn how to collaborate harmoniously using the IVY mindset.
Masterful Coaching
Benefit from our certified coaches' expertise as they help you navigate your IVY journey with personalized guidance. Unleash your potential and overcome obstacles, creating a clear path toward growth and fulfillment.
Limited Spaces Available
Reserve your spot now to secure your place in this life-changing experience. Your transformative journey awaits! Contact Ucora for more information!
Ready to take your team and
your business to the next level?
Let's Talk