Are you numb to the daily work grind? Are you feeling stuck and giving up hope? Is your lack of motivation at work spilling into your personal life? Do you find yourself questioning your career choices and seeking a change? Is the monotony of your job leaving you feeling drained and unfulfilled? Are you noticing a decline in your overall well-being and happiness as a result of your work situation?
Quietly quitting
Noun [U] : Quiet quitting describes the situation when an employee mentally and emotionally checks out from their job, and does the bare minimum to get by. Quiet quitting can have irreversible consequences on your relationships.
However,
there is a solution.
What is

?
IVY, Ideal Vision of Yourself, is a mindset that comes with practical step-by-step action plans that give you clarity of mind and purpose. This will help you move toward what is meaningful for you, resulting in personal and professional breakthroughs, and deep connections with family, friends, and coworkers.
ACT NOW
How does benefit you?
Learn a mindset that will change the way you see your life.
Find alignment with your work, but most importantly with yourself and with your loved ones - ensuring a longer, happier life.
Get the tools and strategies to create opportunities you've never had before.
IVY has transformed the way my colleagues and I manage our organization. I've found it's equally as beneficial in managing my personal decisions and relationships.
Michael P, Community Leader
By seeing things through the IVY Lens, I can see that our organization is changing for the better.
Mathias L, Software Engineering Consultant
IVY has enabled me to connect the dots in my day-to-day decision making to create the type of life I want to lead.
Farid A, Ministerial Advisor
IVY is probably the simplest of all programs I've seen. It also lines up with what I know in business and personal relationships.
Walter B, Nonprofit Founder
IVY has made me happier, so it is safe to say it has helped me already.
Atila N, Software Engineering Consultant
IVY is a catalyst of change for me. It's exciting!
Arash R, Business Consultant
It's so easy nowadays to get lost. IVY gives you the opportunity to introspect on what you want in life.
Razvan N, University Professor
By aligning people's IVY statements, our organization has seen positive change.
Ali C, Principal Software Engineer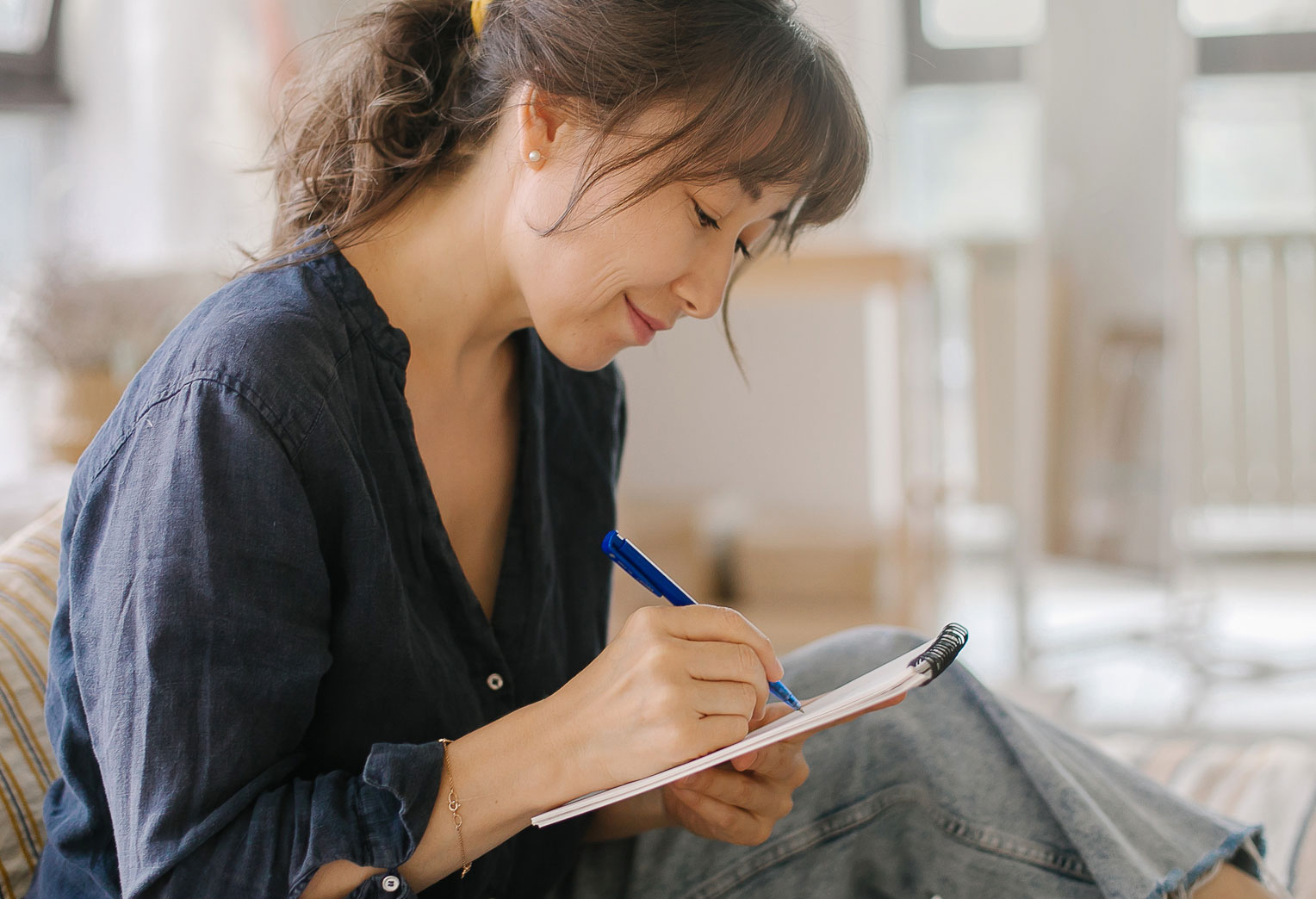 I want to learn more about the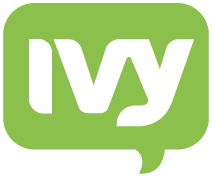 mindset via a self-paced online course that comes with a practical step-by-step action plan that will give me clarity of mind and purpose.
LEARN MORE